Our Terms of Purchase
About the company:
Oscar Guitars AB (oscarguitars.se)
Roslagsgatan 7
113 55 Stockholm
Org. 556568-4387
14-day right of withdrawal
When you buy an item at
oscarguitars.se
 from a country within the EU, the right of withdrawal always applies for 14 days from the day after you received the item. 
The right of withdrawal applies under the condition that the product is in essentially unchanged condition, and is returned in the original packaging together with all accessories.
When returning goods, it is the customer who pays the cost of the return shipping. In the event of a correctly completed return in accordance with the Act on distance contracts and off-premises contracts, the full price of the product will be refunded as well as the cost of shipping to the customer.
For international sales we have the following returns policy: 
Return Window
Used & Vintage Items - 7 Days 

Used & Vintage items may be returned within 7 days of the delivery date.

New Items - 14 days
New items may be returned within 14 days of the delivery date.

General Terms
Items must be returned in original, as-shipped condition with all original packaging and no signs of use. Buyer assumes responsibility for all return shipping costs unless the item was not received as described.

Refund

Buyer receives full refund in their original payment method less any shipping costs.
Payment method
Card payment
We accept Visa and Mastercard. All transactions are handled by our payment partner Klarna for fast and secure payment.
Klarna Checkout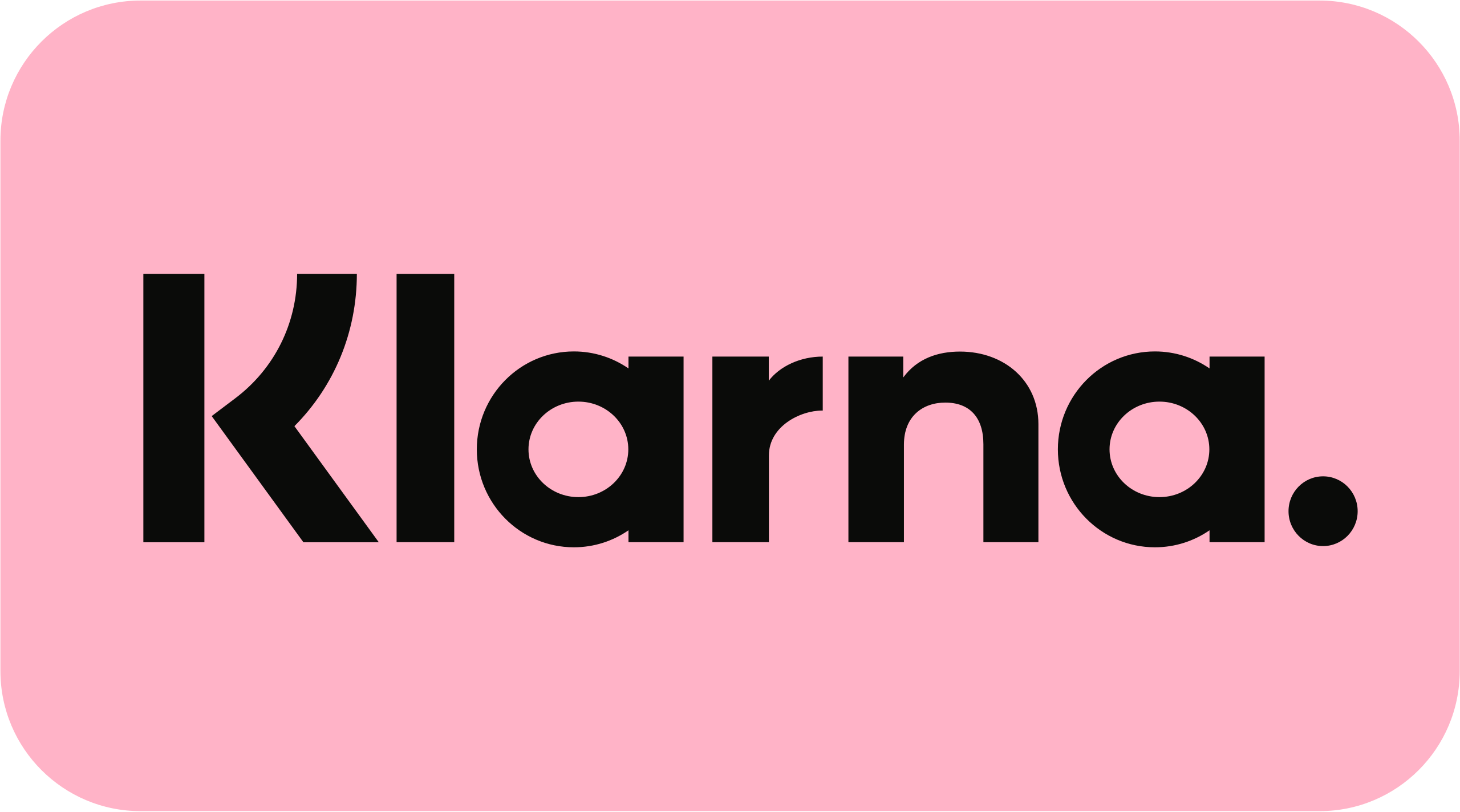 If you pay through Klarna, you can choose one of the options below, and you always shop safely and easily.
Pay directly (card payments, bank transfer and Klarna Direkt)
Pay later (invoice)
Split (installment plan 6, 12, 24 and 36 months and flexible payments)
More information and conditions can be found here.
30 day invoice
We offer 30-day invoices to schools, municipalities and churches after a credit check.
Guarantee
We offer a minimum 1 year warranty on all new goods and 3 months on used ones. Some manufacturers offer a 2-year warranty and an extension of the warranty period. Oscarguitars.se complies with the Consumer Purchase Act. 
Complaints and transport damage
Is there something wrong with your product?
If you have been unlucky and receive a product that is defective, we will solve it in the best way possible. You have a 3-year right of complaint to discover an original fault, for example a manufacturing fault. If your package was damaged during shipping, please contact us immediately. Get in touch with us at
info@oscarguitars.se
and we will help you further.
Product information and Price
We strive to provide as clear and accurate information as possible about each product we sell. All prices stated for new goods at www.oscarguitars.se include 25% VAT. For used goods, profit margin taxation applies and thus 0% VAT. We disclaim any and all obvious errors in terms of prices, as well as incorrect information from third parties.
Frequently Asked Question:
What does the split between Jam and Oscar Guitars mean?
Are there now two different companies you have to deal with depending on what/how you shop?
Response:
Thanks for the question, probably more people are wondering, so here's the background, long story short:
We still collaborate with our friends at
www.jam.se
where you have always (for the last 20 years anyway) been able to get help and shop from 3 different specialist stores completely seamlessly. Jam Syntotek (according to many Sweden's best synth and studio shop!) is its own company, Jam Stage & Proaudio (widely used PA and installation company) is another and Jam Gitarrer, now Oscar Guitars is a third, so it's been that way for a long time.
A name change to Oscar Guitars has been made to clarify this fact.
We hope for your continued support!