Swedish Guitar Builders Center
The workshop is located in the middle of our store at Roslagsgatan 7 and is called "Svenskt Gitarrbyggarcentrum".
3 trained luthiers with Masters Certificates work here daily. All 3 have attended what was previously called Carl Malmstens Guitar Builder's School, but which today is called Musik Instrument Akademien and still exists in Uppland's Väsby. Today, the store has a close collaboration with the school and supports it´s development wholeheartedly. The ancient craft tradition must live on!
Here you will meet Mats Nordwall (Nordwall Instrument, the veteran in the workshop who started already 2006), Joakim Grahn (Grahn Instruments, joined 2012) and Carl Åberg (CA-guitars, joined 2016) and they gladly accept possible and impossible jobs and their skills are outstanding! So here you can get help with service, restoration and custom building. Everyone who follows us on Facebook knows that Oscar never sits still, but travels around the country to buy vintage/second hand instruments for the shop which all need to be refurbished before sale. At Svenskt Gitarrbyggarcentrum, the work is done according to all the rules of the art.

Since 2002, the workshop has handled close to 35,000 registered patients for both private individuals and the store.
Here you can find an enormous bank of knowledge and experience that makes us proud on a daily basis.
Mats Nordwall

Guitar builder/instrument technician educated at Carl Malmstensskolan 2003-2006, who holds both master's degree, bachelor's degree and journeyman's degree in guitar construction. Specialized in steel-string guitars as well as folk instruments such as mandolins, mandolas/bouzoukis and citterns. and besides repairing instruments at Svenskt Gitarrbyggarcentrum, Mats also builds instruments to order, and a some of Sweden's foremost folk musicians are in his rapidly growing clientele. Mats also has a display with demo instruments for auditions outside the actual workshop, but due to high demand they often sell out.

Carl Åberg
Trained guitar builder at Musikinstrumentakademien 2012-2015, got a journeyman's certificate in 2015 and master's certificate 2021. Has his own workshop on Södermalm where he specializes in building steel-string acoustic guitars, which is an area in which he obviously possesses great knowledge. A couple of his models are usually available for testing in our store, and without sounding too biased, we have to say that these are some of the best acoustic guitars we've ever tested. At a very fair price , you can get a completely unique hand-built instrument that is at least as good as many high end brands on the market, try these one extra time when you are going to buy your next guitar.
Joakim Grahn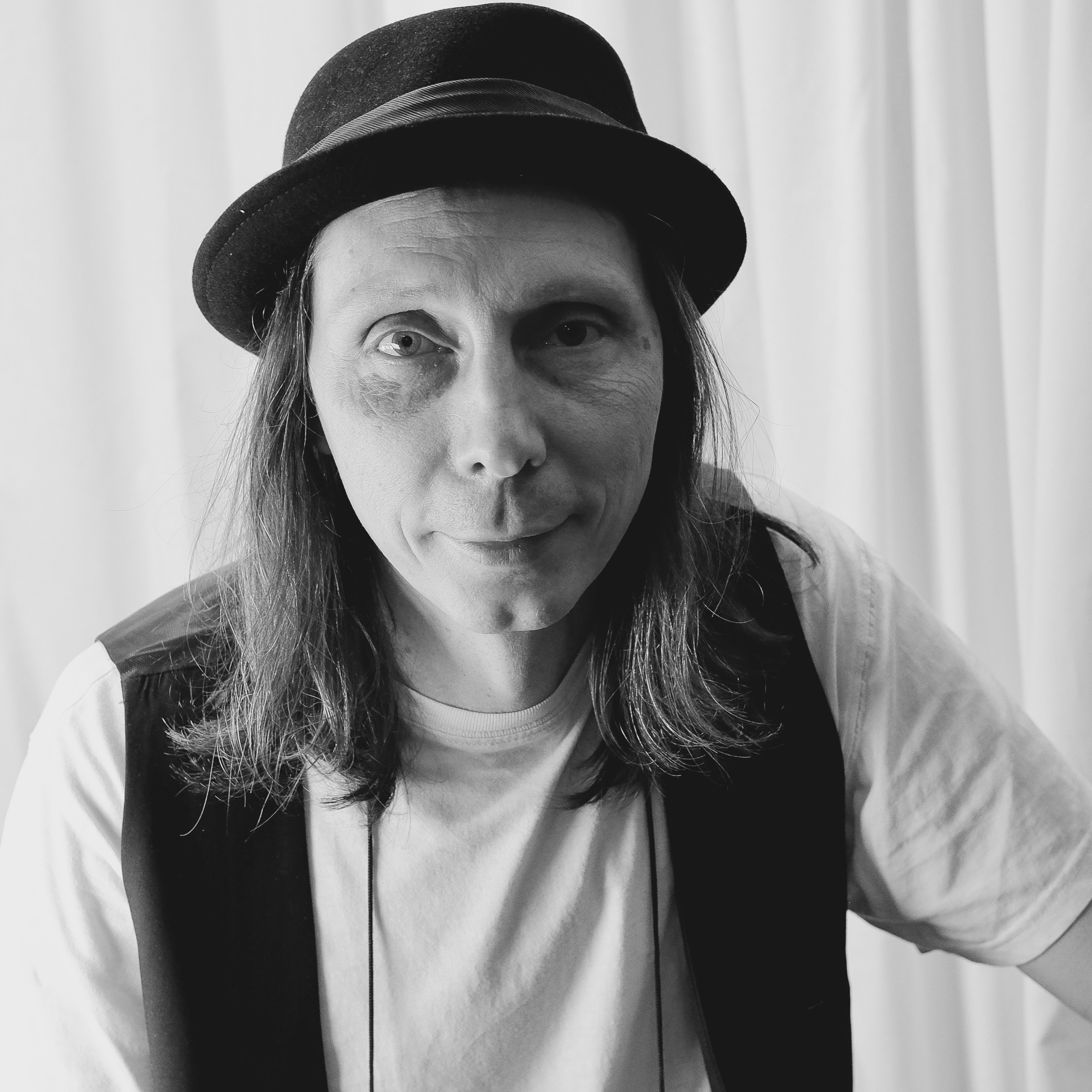 Instrument maker trained at Musikinstrumentakademien in Stockholm 2009-2012 with a Swedish master's degree and journeyman's degree as a Guitar Builder. He was awarded the scholarship Journeyman of the Year in 2012 at a ceremony in the City Hall. Joakim has specialized in building baritone and bass instruments. His incredibly great knowledge and experience of old vintage instruments, which is a bit of a special interest, makes him an invaluable person in the workshop.